C-Suite Coaches
Our C-Suite Coaches have the skills and experience to support C-suite members through any leadership challenge they may face, including communication and presence, strategic planning and execution, leading change, and managing growth.
Coach Spotlight
Peter Bregman
#1 Executive Coach
Peter is one of the world's premier executive coaches and leadership experts on building and leading teams.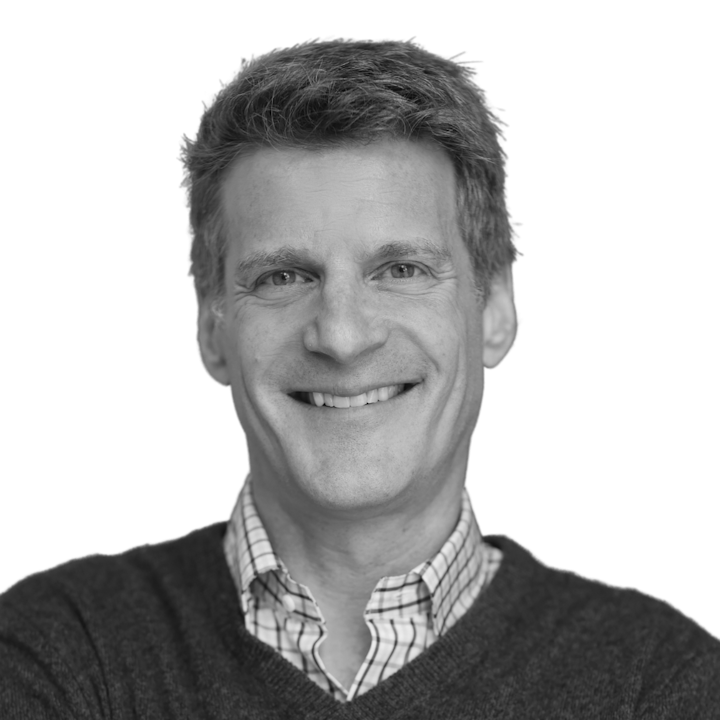 Interested in hiring a coach?
Our unique and personalized curation process allows us to intelligently pair leaders with the resources that are right for their needs.