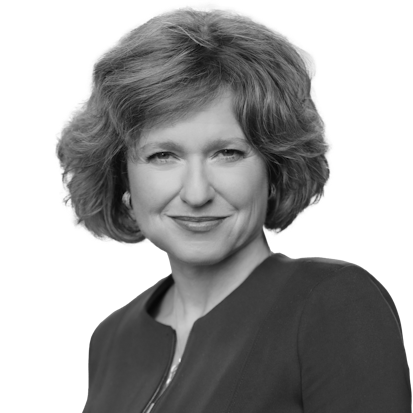 Sharon Melnick, PhD has 20 years experience as an Executive Coach and is a leading authority on women's leadership, next level success, and power.  Her approach combines leadership best practices with behavior change methods she developed through 10 years of psychology research at Harvard Medical School.   
Her specialty is supporting leaders who are vision holders and results drivers for their organization. She has a strong track record coaching leaders seasoned in their Executive positions to broaden their impact, and supports those recently promoted to succeed in their new role. 
Dr. Melnick has coached and trained leaders at over 50 of the Fortune 500 organizations.  Her experience includes large organizational clients such as Procter and Gamble, Oracle Corp., PVH, Eli Lilly, Freddie Mac, Deutsche Bank, and many others.  A renowned presenter, she has spoken at corporate retreats and leadership conferences around the world (as well as at the White House and the United Nations.)  
Because a company cannot outgrow the personal effectiveness of their C-suite leaders, her clients become less reactive and more intentional in their leadership.  They elevate their ability to lead with purpose and presence.  They increase calm and clarity in their mind, so they hold onto the thoughts that move the needle on their strategic vision and prepare their organization for the future of work.  They expand trust in their decision making. They display composure and credibility in high stakes scenarios with the Board or external stakeholders.  
As a coach, Sharon Melnick provides an insightful sounding board to overcome conflict and get the best out of others. Her clients use nuance to motivate others and thus achieve trust, respect, and enterprise-wide influence.  They 'create the weather' on the executive team and set an inspiring tone for company culture.
Dr. Melnick is the author of Success under Stress: Powerful Tools for Staying Calm, Confident, and Productive when the Pressure's On and the forthcoming book  In your Power: React Less, Regain Control, Raise Others.  
Dr. Melnick has been a passionate advocate for the ascension of multicultural women, and her programs have a 92% success rate at advancing and retaining female talent. 
Her education is from Yale University, UC Berkeley, and Harvard Medical School, and she is a former Adjunct Professor at the Walter E. Carroll School of Management at Boston College.