Team Coaches
Team Coaches work with an entire leadership team to improve morale, increase productivity, improve communication and collaboration, align on vision and strategy, and more. They have the capacity and experience to coach a team simultaneously and each team member individually.
Coach Spotlight
Alex Lazarus
Exceptional Leadership & Team Coach
Alex works with leaders and their teams around the world, enabling personal and organisational transformation. Alex is known for her supportive style, rigorous training, cutting-edge diagnostics and creativity in helping her clients to operate optimally.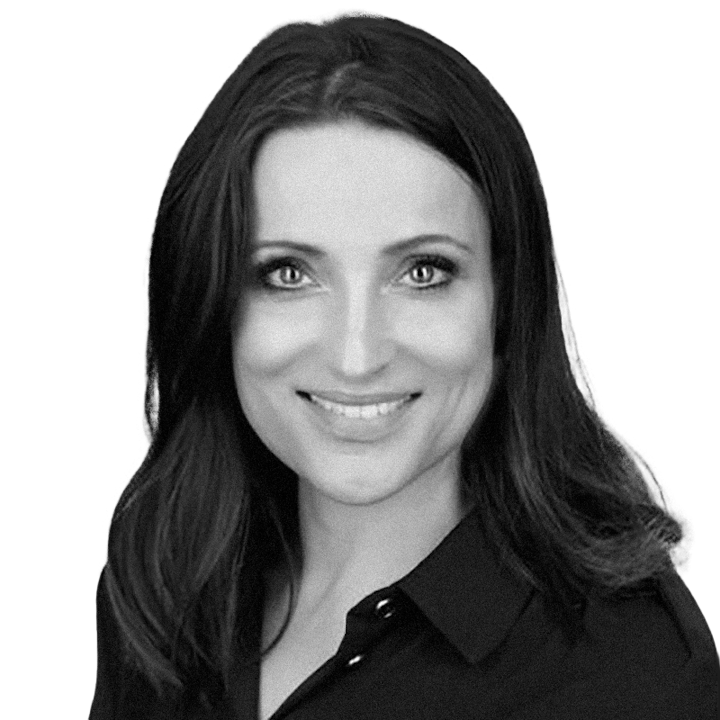 Interested in hiring a coach?
Our unique and personalized curation process allows us to intelligently pair leaders with the resources that are right for their needs.