CEO Coaches
Our CEO Coaches are highly experienced in working with leaders at the top–many have been CEOs or board chairs themselves. These coaches are experts at vision and strategy, board management, executive presence, succession planning, and other key skills great CEOs need.
Coach Spotlight
Mark C. Thompson
#1 CEO/Chairman Coach: Four-time CEO over 30 Years of Coaching Experience
Mark Thompson is an exceptionally rare coach who combines the pedigree of a four-time CEO, with over 3 decades of coaching global CEOs C-Suite executives and government leaders.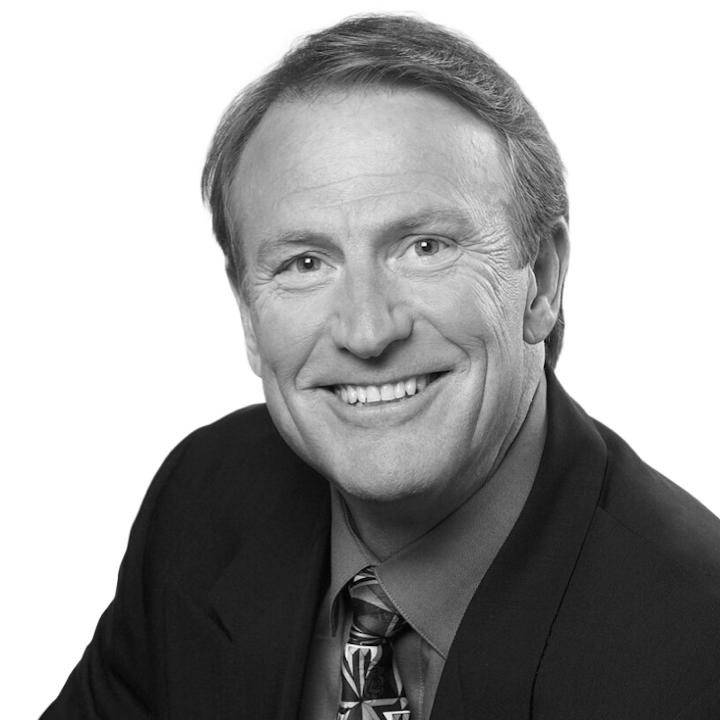 Interested in hiring a coach?
Our unique and personalized curation process allows us to intelligently pair leaders with the resources that are right for their needs.