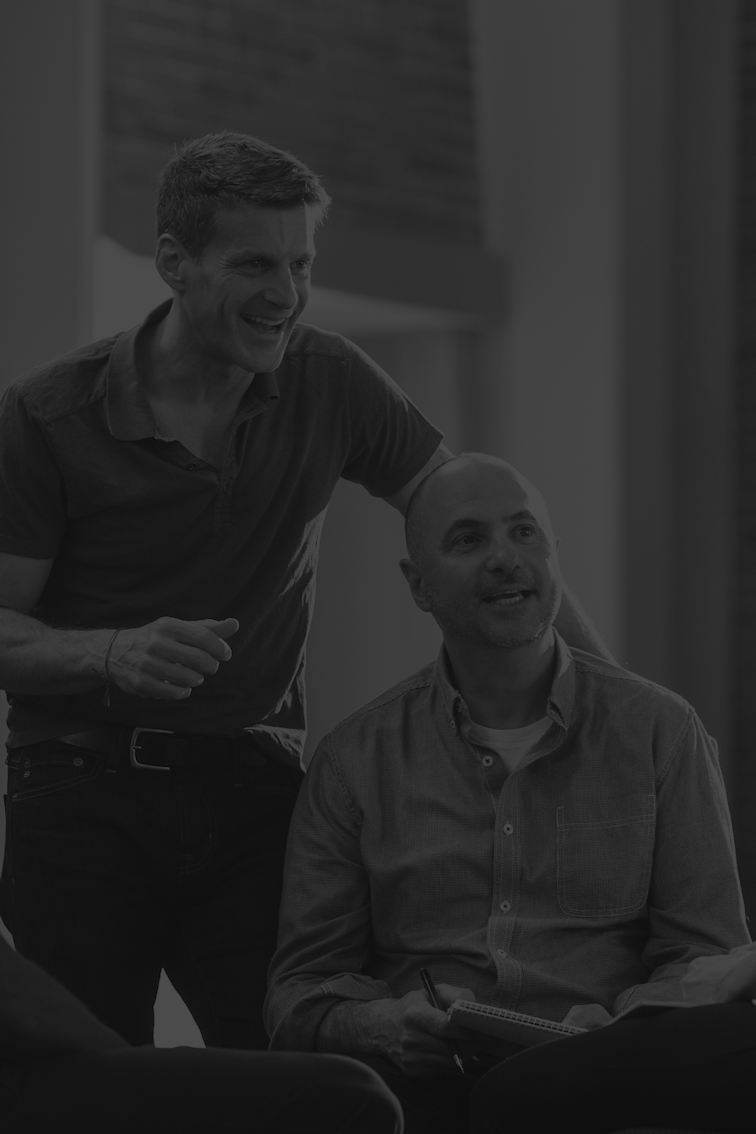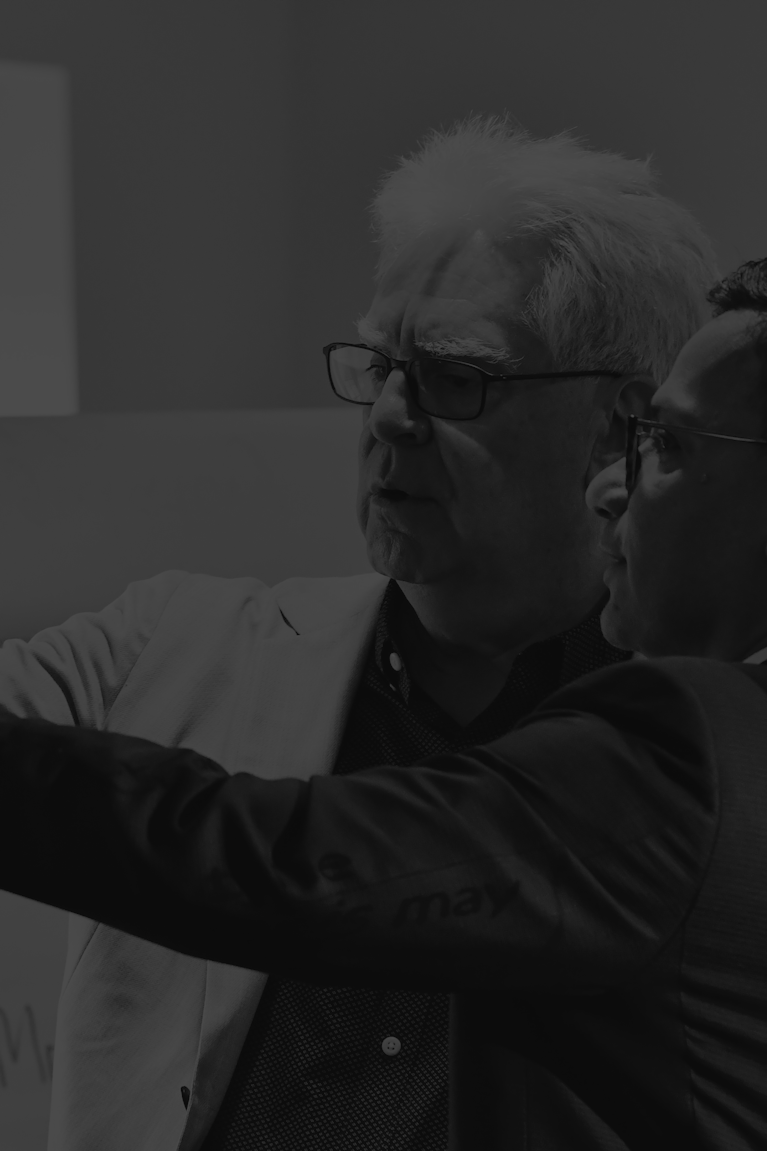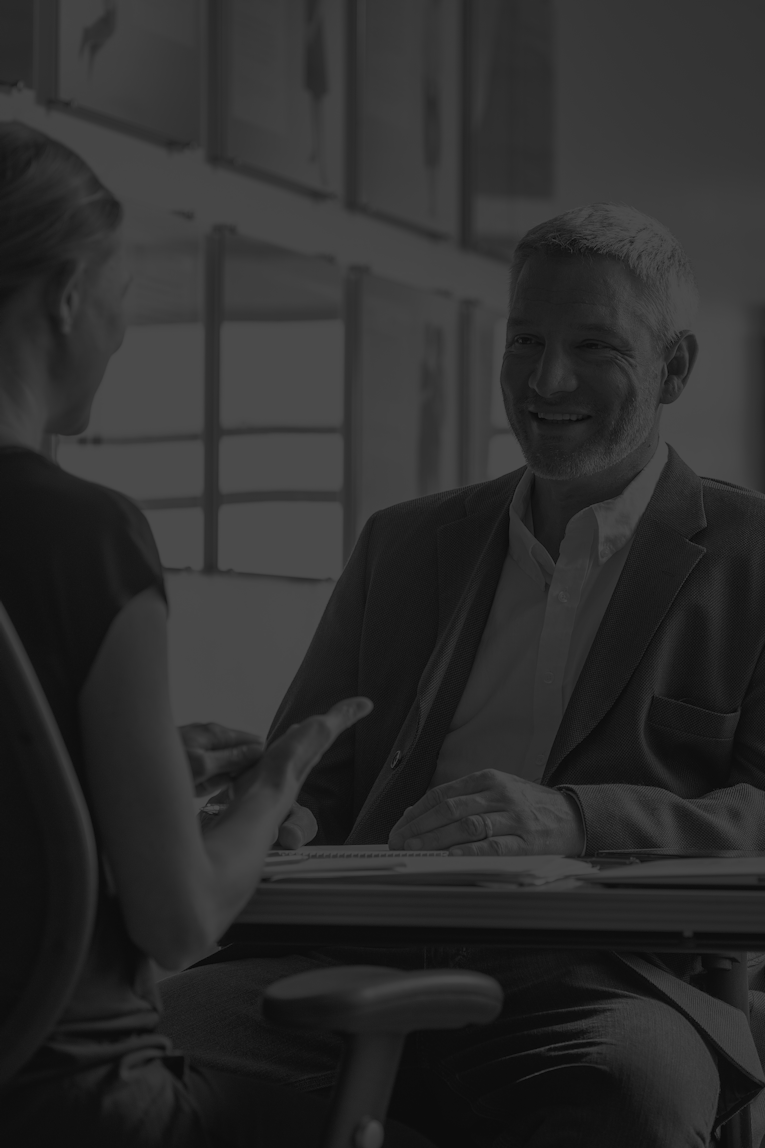 The world's best coaches

for the world's top leaders.
100 Coaches Agency offers a curated global network of the world's most experienced, dedicated coaches and advisors.
Our promise is to meticulously match the right coach with the right leader to deliver the right outcome.
What truly sets us apart is the time and effort we spend learning about your goals, and how our experts can help to solve the unique challenges you face. The 100 Coaches team will work with you until we have an in-depth understanding of your needs, and use that knowledge to recommend several suitable candidates from our unrivaled collection of world-class coaches and advisors. We pride ourselves on our process, and we're never satisfied until you're confident we've found the resource that's right for you.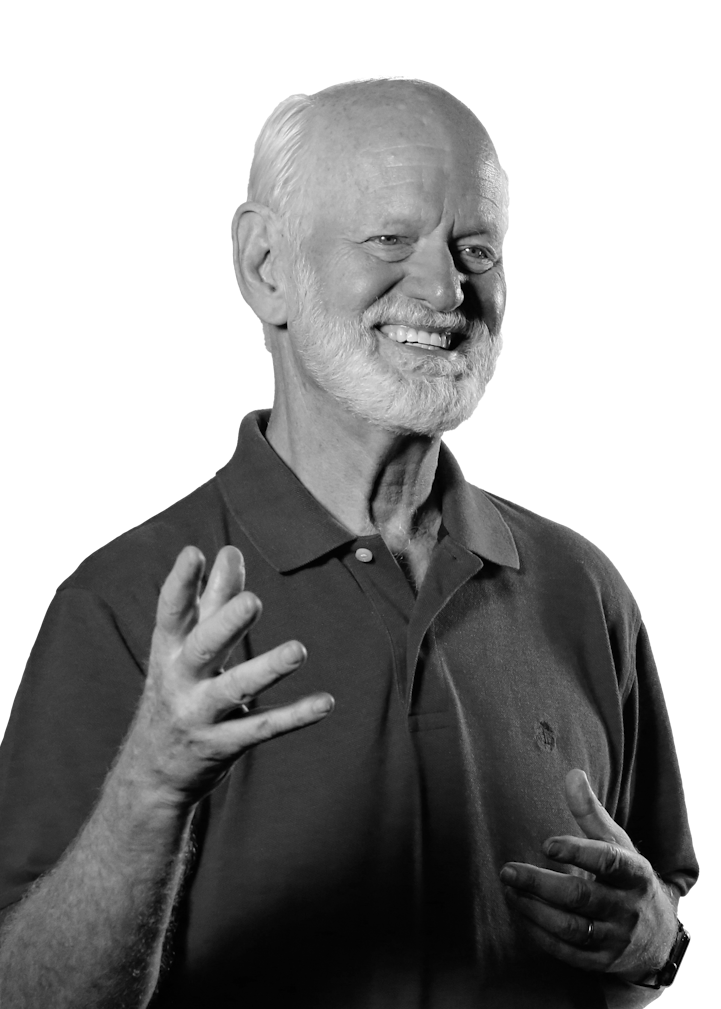 Built upon a foundation of success.
Inspired by the work and leadership of world-renowned business educator and coach, Dr. Marshall Goldsmith, 100 Coaches was created to amplify the collective impact of the world's most iconic leadership thinkers.
Together, we prepare, develop, and energize inspired leaders and solutions for the future.
Learn more about us
The experts at 100 Coaches Agency deliver unvarnished advice to arrive at lasting solutions.
We help business leaders establish and achieve their goals in real time with real results.
All leaders need coaches.
The best leaders need the best coaches.
100 Coaches Agency's talented, iconic coaches and experts provide solutions to any business challenge. Our unique and personalized curation process allows us to intelligently pair leaders with the resources that are right for their needs.
Reach out today using the form below, or via phone at 212-877-4277.