Senior Executive Coaches
Our Senior Executive Coaches have the experience to know how to work with leaders at various levels and ensure they perform at their full potential. These coaches help clients get more done in less time, hold others accountable, and get promoted to the coveted C-suite level.
Coach Spotlight
Jennifer Goldman-Wetzler
Leading Conflict Organizational Psychology Coach
Dr. Goldman-Wetzler, a leading expert on conflict and organizational psychology, is founder and CEO of Alignment Strategies Group, and author of OPTIMAL OUTCOMES: Free Yourself from Conflict at Work, at Home, and in Life.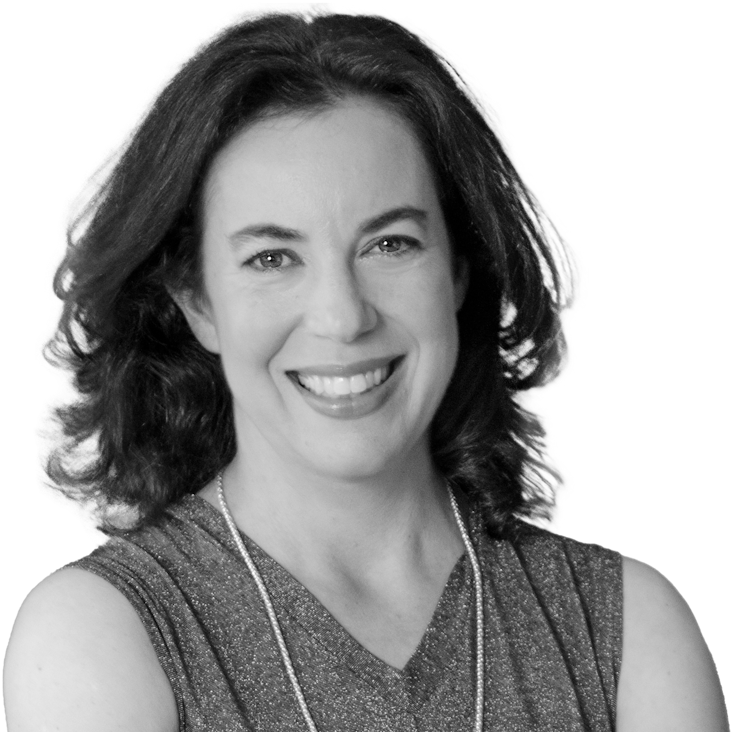 Featured Senior Executive Coaches
Interested in hiring a coach?
Our unique and personalized curation process allows us to intelligently pair leaders with the resources that are right for their needs.