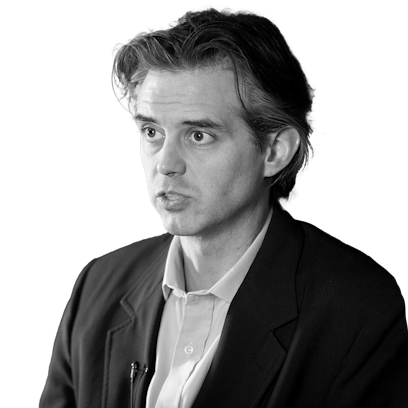 Doug Guthrie has spent his career researching, writing, teaching and advising companies about two topics: organizational development, where he has focused on issues of leadership, organizational culture and corporate social responsibility; and the Chinese economic reforms, where he has focused on the intersection of economic and political forces that lead to successful economic development models. Currently, he is Professor of Global Leadership at the Thunderbird School of Global Management, where he is also Director of China Initiatives and Executive Director of Thunderbird Global.
From 2014-19, Guthrie was a Senior Director at Apple, based in Shanghai China, where he led Apple University efforts on leadership and organizational development in China. Prior to joining Apple, from 2010-14, Guthrie was Dean of the George Washington School of Business, Vice President for University China Operations, and Professor of Management and International Business. From 2010-14, he was Dean of the School of Business at The George Washington University, and from 1997-2010, he was Professor of Management, Professor of Sociology and Director of Executive Education at NYU's Stern School of Business.
He is the Co-Founder of On Global Leadership, a virtual think tank that provides thought leadership, advisory services, and education on important issues on leadership in today's global economy.