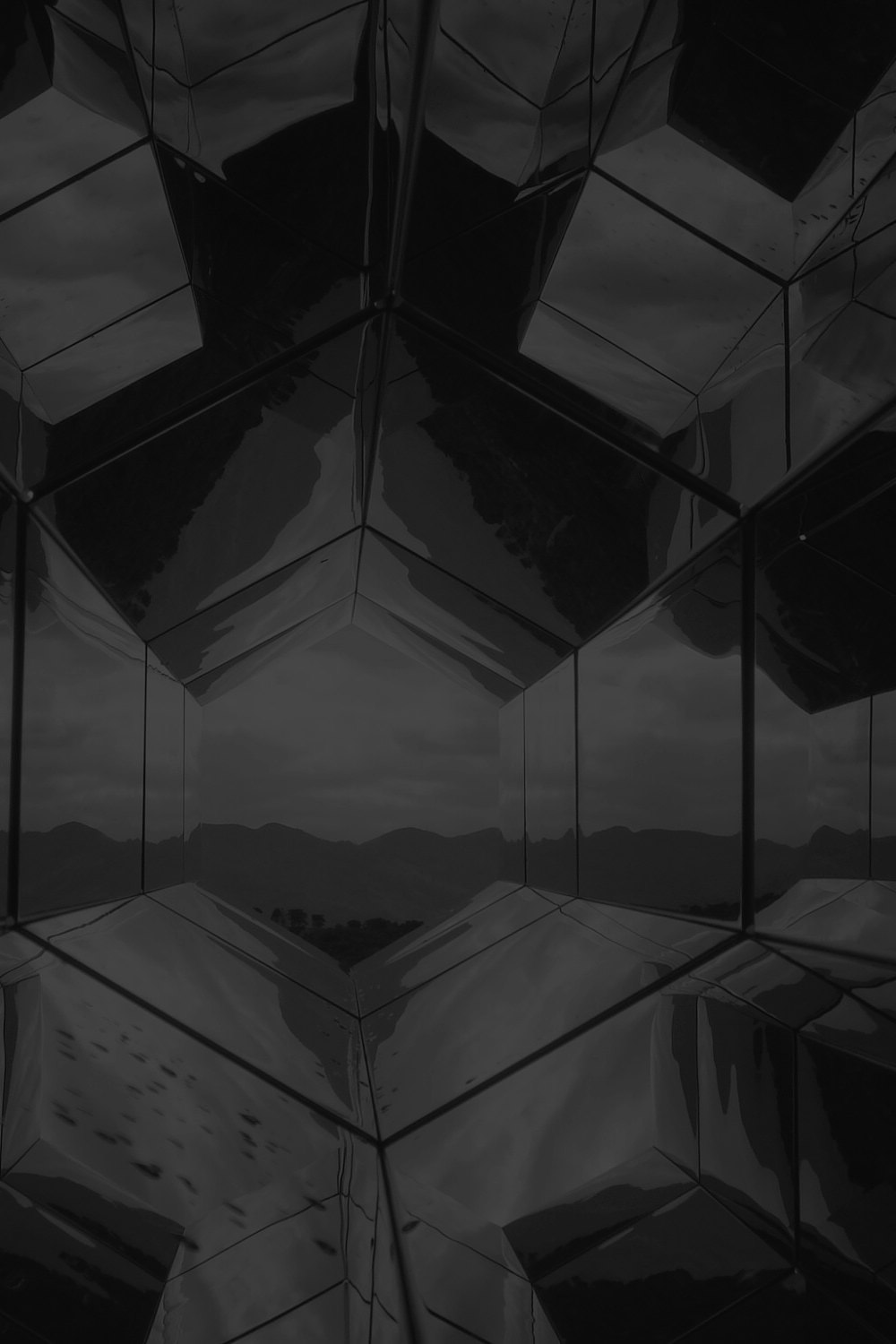 The Future of Work
Future of Work training can help your company develop collaborative and innovative ways of keeping you ahead of the curve.
Innovation
Many companies talk about being innovative, few accomplish it. Our experts help leaders explore how innovation can drive growth and stay competitive, to find the balance between collaboration and innovation. With the support of innovation experts, leaders maintain the balance requires to grow existing business while growing their leading edge.
Resilience
With leaders facing a pandemic, supply chain disruptions, climate change, workforce demands, and a suite of other challenges yet unseen, our resilience experts help them prepare to rely on their values, confidence, and optimism in the face of crisis, and get stronger.
Remote/Hybrid Teams
While each company will have to determine how much hybrid work is right for them, it is certain it will be a significant part of the mix. Whether the answer is finding the balance between remote and in-person work or understanding the leadership skills required for the remote workforce, our experts will help you understand how and when to address it so you have a competitive advantage.