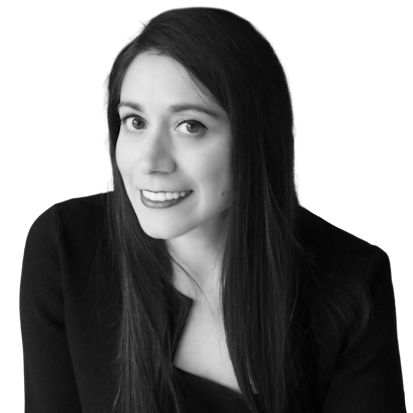 Dr. Noémie Le Pertel is an internationally renowned expert, keynote speaker, consultant, and executive resilience coach specializing in sustainability and human flourishing for global institutions. She is the founder of Empowered Wellness & Center for Positive Leadership, LLC, empowering the fulfillment of potential through human-centered, whole-person leadership for over 20 years. Clients include United Nations, European Central Bank, NN Investment Partners, KBC, Columbia Business School, Ireland's Health Service Executive, Ministries of Foreign Affairs, AppNexus, IE Business School, CHUBB, AACSB, AbbVie, New York Times. Dr. Le Pertel currently leads research on global and organizational wellbeing, burnout, health and human flourishing in 122 countries with Harvard School of Public Health and World Bank.
Serving top-tier academic medical centers as a researcher, educator, and licensed doctor of East Asian Integrative medicine for over a decade, Dr. Le Pertel has led initiatives on provider wellbeing, mindfulness, resilience, and integrative medicine for 20,000+ Columbia University Medical Center staff, treating 10,000+ patients across pediatric/adult oncology, neurology, palliative care, family, and emergency medicine. She has led research on neuroscience, networks, and resilience with Columbia University, Harvard Medical School, UPenn, and Harvard School of Public Health.
Dr. Le Pertel holds master's degrees in Health Care Management from Columbia University, Applied Positive Psychology, Organizational Learning from the University of Pennsylvania, Adult Learning and Leadership doctoral coursework from Columbia University, and is a doctoral candidate in Organizational Learning at the University of Pennsylvania. She is a member of McKinsey & Co.'s Consortium for Learning Innovation, a think tank harnessing education for solving global challenges.