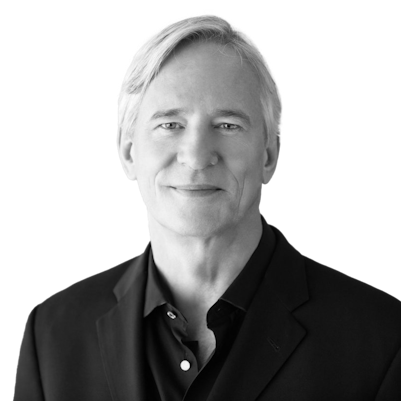 Our CEO and Founder Brian Fetherstonhaugh is a globally recognized expert in the field of business and talent transformation.
Brian spent the first part of his career building global brands and helping companies transform to the digital world. For 14 years he was the CEO of The Ogilvy Group's digital marketing company, working with some of the world's most famous brands including IBM, American Express, Unilever, Nestle, Google, British Airways, IKEA and BlackRock Financial Group.
He later pivoted his career to talent transformation, working with Ogilvy as their Global Chief People Officer and with its parent company WPP as Senior Talent Advisor. Brian authored an award-winning international book called The Long View: Career Strategies to Start Strong, Reach High and Go Far. He is a frequent lecturer at top institutions including Columbia, Yale, McGill, Harvard, Vanderbilt, and the MIT Sloan School. In 2021, Brian was named to '100 Coaches' – the world's leading community of experts in leadership development and executive coaching.