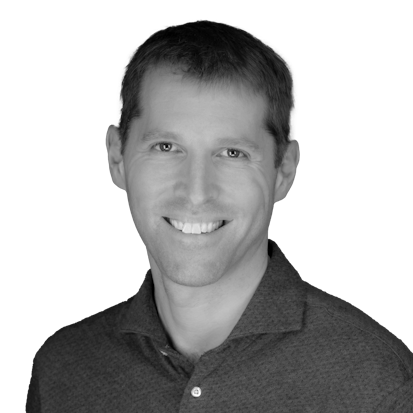 Robert Glazer is the founder and CEO of global partner marketing agency, Acceleration Partners.
Under his leadership, Acceleration Partners has received numerous industry and company culture awards, including Glassdoor's Employees' Choice Awards (2 years in a row), Ad Age's Best Place to Work, Entrepreneur's Top Company Culture (2 years in a row), Inc. Magazine's Best Place to Work, Great Place to Work & Fortune's Best Small & Medium Workplaces (3 years in a row), Digiday's Most Committed to Work-Life Balance and Boston Globe's Top Workplaces (3 years in a row).
Bob is a Wall Street Journal, USA Today and international bestselling author of four books: Elevate, Friday Forward, Performance Partnerships and How to Make Virtual Teams Work. He is also the host of the Elevate Podcast, a top 20 podcast in entrepreneurship in over 20 countries.
Bob is a sought-after speaker by companies and organizations around the world and is a regular columnist for Forbes, Inc. and Entrepreneur. He also shares ideas and insights around these topics via Friday Forward, a weekly inspirational newsletter that reaches over 200,000 individuals and business leaders across 60+ countries. Bob serves on the Board of Directors for BUILD Boston, is a global leader in Entrepreneur's Organization (EO) and founder of The Fifth Night charitable event. He is an avid skier, cyclist, reader and traveler and serial home renovator.