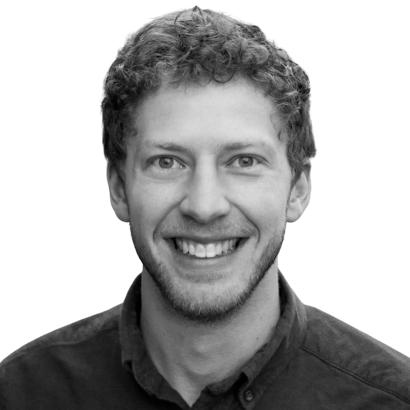 Patrick Steichen is the Director of Operations at 100 Coaches Agency, a relationship-first organization that draws on its community of premier leadership thinkers and executive coaches to provide curated coaching and other leadership development solutions.  In his role he specializes in implementing the company's vision and strategy into daily operations.  Utilizing the collective strengths of the team, he seeks to create an effective business operation that places relationships first, offers a seamless client experience, and positions the organization for growth.
An engineer by training, Patrick brings his organizational, analytical, and problem-solving skills to the business world. Prior to joining 100 Coaches Agency, he worked as a project manager in the energy industry, overseeing multi-million dollar portfolios of capital projects from conception to completion. Effective stakeholder relationships were the key to desired results. During these years he learned that, no matter the industry, people and their interactions drive the success or failure of an initiative.  This realization instilled within him a passion for elevating companies and individuals by focusing on the people.
Patrick received his Master's Degree in Engineering for Sustainable Development from the University of Cambridge. His thesis work delved into operationalizing corporate strategy through sustainability assessments. Through his case study research he saw that a company's core values, disseminated by effective leadership, can yield more sustainable outcomes.  Inspired to close the gap between good intentions and good results, Patrick is excited to work with a company dedicated to finding leadership solutions and creating connections.
He graduated summa cum laude with an honors degree in mechanical engineering and minor in political science from Oklahoma State University.  His hobbies include playing the piano, gardening, and cycling, and he is eager to join in any conversation about Broadway theater, current events, or classic literature.  Patrick is grateful to be working in a career that highly values mentorship, and he is thankful for the many mentors, both formal and informal, who have helped him thus far.