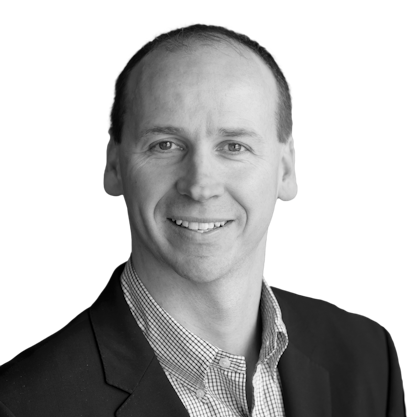 Taavo Godtfredsen is an executive coach, speaker and founder and co-chair of the CEO Advisory Forum. Taavo has been selected as an advisor to the 100 Coaches organization to tap into his depth and breadth of leadership know-how.
Taavo has spent more than 20 years in the leadership development field as a successful business leader and practitioner. He has traveled the world interviewing and collaborating with hundreds of the most recognized CEOs, best-selling business authors and top business school faculty. With both a breadth of experience and depth of knowledge in the leadership development field, Taavo has remained on the cutting edge continuously working with executives as they adapt to changing business environment. As a pragmatist, Taavo's methodology zeroes in on the most innovative and time efficient leadership actions that yield the greatest impact.
Taavo was the originator of Five@5:00™ and co-created the Leadership Development Channel™. Taavo began his career at Linkage Inc. and held various senior roles leading both functions and business units. He later joined Targeted Learning Corporation to help lead its growth and sale to Skillsoft Corporation. Taavo is a Master Certified Goldsmith coach and holds an MBA from Babson College.