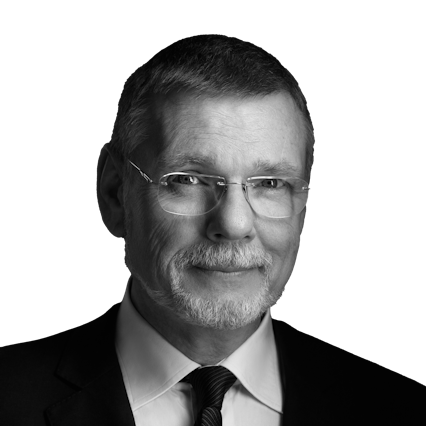 Oleg Konovalov is a globally-recognized thought leader, international speaker, and consultant to Fortune 500 companies. Oleg made his way from a deep-sea trawler engine room facing gale eleven to the top managerial positions and global rankings. Oleg is on the Thinkers50 Radar and has been recognized as #1 Global Thought Leader on Culture by Thinkers 360 in 2019.
He is the author of a several books including LEADEROLOGY which defines the beginning of the Renaissance period in modern management and leadership while helping leaders to reach a new level of success, Corporate Superpower which is named a bible of culture management for modern leaders, and Organisational Anatomy which discusses organizations and management from a biological perspective.
Oleg is passionate to help companies to make a leap in performance. His work identifies leaders' and entrepreneurs' strategic needs and helps them to drive their companies to success. He always offers unique perspectives and approaches to enhance the role of people and improve performance and help leaders to attune their companies, culture, and leadership into a customer-centered business at the age of digitalization.
Oleg received his doctoral degree from the Durham University Business School. He is a visiting lecturer at a number of business schools, a Forbes contributor and high in-demand speaker at major conferences around the world. Originally from Russia, he is based in Birmingham, UK and Moscow, Russia.
More information http://olegkonovalov.com/
LinkedIn https://www.linkedin.com/in/dr-oleg-konovalov-a6a3401a/