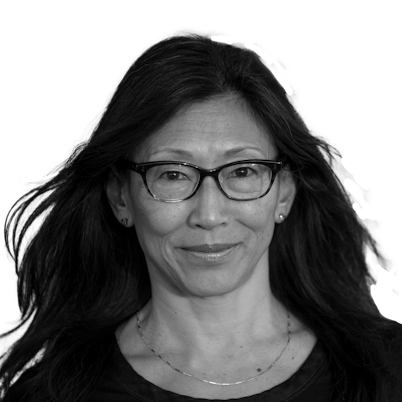 Molly Tschang is Founder and CEO of Abella Consulting, a leadership development and business advisory consultancy that helps senior management cultivate the collaborative capacity to elevate individual, team and organizational performance and accelerate sustained, profitable growth.
She created the WIN AS ONE framework that enables senior leaders to create an accurate "shared reality" throughout their organization. The framework also builds powerful chemistry among executive ranks to lead together, committed to each other's success. Prior to Abella, Molly held executive leadership positions at Cisco Systems and U.S. Filter, where she led the integration of over 80 acquisitions globally, and consulting and business development roles at Deloitte and IBM. She gained deep expertise in helping senior leaders navigate rapid change and uncertainty in high growth environments.
Molly is the creator and host of the Say It Skillfully® Radio Show/Podcast and video series, a TEDx speaker and contributor to Thrive Global. In 2017 she was selected from among 12,000 applicants to be a protégé of Marshall Goldsmith via his 100 Coaches pay-it-forward initiative.
Molly holds a BS in chemical engineering from Cornell University and an MBA from UCLA with a focus on entrepreneurship. She serves on the boards of several privately-held companies and the Cornell Engineering College Council and is a CornellTech guest lecturer on teams and leadership. An advocate of social enterprise, Molly also served as the executive director for NetHope and is an elected fellow of The RSA and board member of Community Solutions, winnder of the 2021 MacArthur Foundation $100 million grant for accelerating the end of homelessness.
In her downtime, she enjoys tennis, yoga and cooking with family and friends.