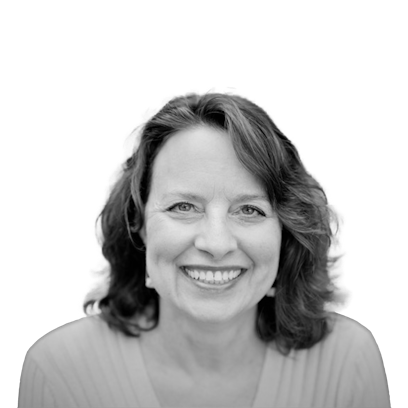 Lisa Nirell, the founder of EnergizeGrowth® LLC, is on a mission to help marketing leaders build stronger companies and better lives. She launched her firm in 2002, after a 14-year career in technology sales, marketing, and management consulting.
Today, top leaders from AARP, Adobe, Google, and Qualcomm hire Lisa to design new growth strategies, launch breakthrough marketing ideas, and go further faster. Her clients report double-digit improvements in revenues and profits from their work together.
In addition to providing coaching, consulting, keynotes, and workshops, Lisa earned the "Top 200 Leaders to Watch in 2022" from Leadershum. In 2019, Lisa was selected for Marshall Goldsmith's 100 Coaches global community.
Lisa is the award-winning author of The Mindful Marketer and EnergizeGrowth NOW. She also produces The Mindful Marketer Livestream series on LinkedIn. You will find replays and schedule here.
She hosts the Marketing Growth Leaders™, a private peer group dedicated to helping CMOs thrive. Tens of thousands of marketers have completed her courses on LinkedIn Learning, Knowable, EBSCO, and Skillsoft.
Lisa draws her inspiration from open water swimming, meditation, writing, and adventure travel.