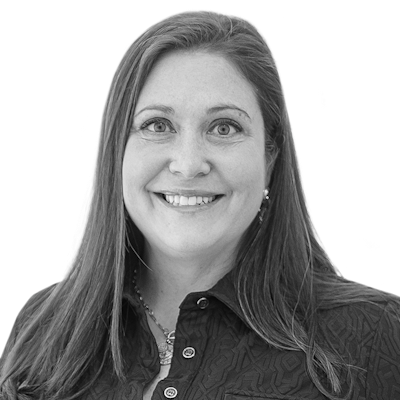 Leonora Zilkha Williamson is the Founder of Platinum Rule Advisors, a consulting firm devoted to human capital strategy and executive coaching for leadership teams, especially for family-owned businesses; and Managing Partner of LK Advisors, a family business learning and coaching firm.
Her career includes roles at J.P. Morgan, Boston Consulting Group, and Estée Lauder. A graduate of Princeton University and Harvard Business School, she is also a certified coach (PCC) through the International Coach Federation, and a member of the the Harvard Institute of Coaching, the Forbes Coaches Council, and Marshall Goldsmith's 100 Coaches. She has lived in 8 countries, speaks 5 languages, and carries 2 passports. She was a founding partner of women's angel investment group The JumpFund, and also sits on the board of family company Sabre Yachts.
Leonora's "side hustle" is teaching Negotiation and Corporate Social Responsibility to undergraduates as a Lecturer at Vanderbilt University. She has served on dozens of non-profit boards, including a current seat on the board of Learning Matters. She was named the #1 Executive Coach in Nashville in 2021 and 2022 by Influence Digest, and is a 2022 Nashville Business Journal Woman of Influence. She lives in Nashville with her two daughters and a golden retriever named Scout.