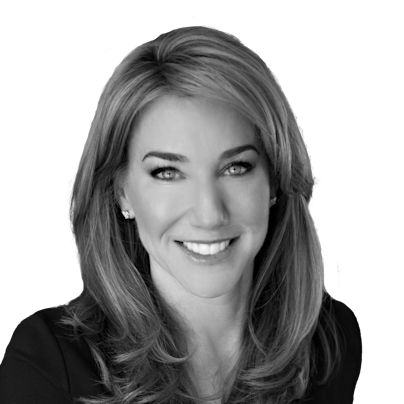 Laura Gassner Otting helps people get "unstuck" — and achieve extraordinary results — by inspiring them to push past the doubt and indecision that keep great ideas in limbo.
Laura's entrepreneurial edge was honed over a 25-year career that started as a Presidential Appointee in Bill Clinton's White House, where she helped shape AmeriCorps, and blossomed into two decades overseeing executive search for organizations that weave our civic infrastructure. Laura has interviewed thousands of leaders, stewarding them and their companies through massive career disruption and organizational shifts, helping them to think bigger and accept greater challenges that reach beyond their limited scopes of belief. Laura sold the search firm she founded to the team that helped her build it, both because she was hungry for the next chapter and because she held an audacious dream of electing our nation's first female president.
Along the way, while serving on Hillary Clinton's National Finance Committee, she was asked to do a TEDx talk which became so popular that it launched a speaking career. She has spoken across the United States and internationally to universities, companies, conferences, accelerators, and on a military base. On stage and in her coaching, Laura delivers strategic thinking, well-honed wisdom, and perspective generated by a career of navigating change across the start-up, nonprofit, political, as well as philanthropic landscapes.
She is the author of Mission-Driven: Moving from Profit to Purpose (2015) and the Washington Post Bestseller Limitless: How to Ignore Everybody, Carve Your Own Path, and Live Your Best Life (2019), which Robin Roberts named one of her favorite books for Good Morning America's annual Best Books of the Year.