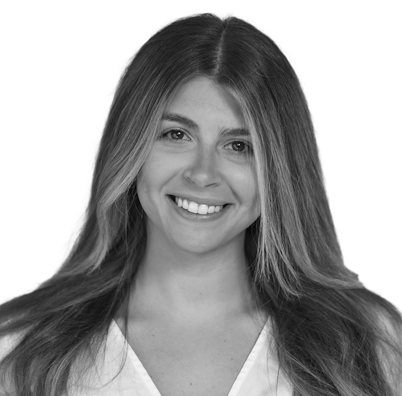 Ayelet received her Master's in Clinical Social Work from New York University as well as a Bachelor's degree in Psychology with a specialization in Human Development from Elon University. This academic foundation and experience working with the underserved population in New York City became the foundation for her skills as an empath and her commitment to understanding systems and their impact on a community.  
For most of Ayelet's life, she knew her life's mission was to be a psycho-therapist. For a decade , she worked in equine therapy with children on the spectrum and other disabilities. After completing her master's degree, Ayelet felt like she was helping people to move in a society that was boxing them in. She was then exposed to the entrepreneurial and leadership space and realized that she could impact individuals in more ways than her education had prepared her for.  
Ayelet's background in psychology influenced her ability to identify individuals' motivators. As Ayelet's natural ability to understand people combined with her experience building sales and marketing systems has enabled her to help personal development brands scale and increase impact to their target market.  
Ayelet currently lives in Austin, Texas. In her free time, she enjoys spending time with her family and friends outside.