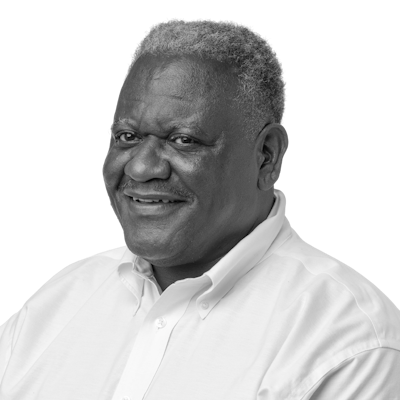 Terry Jackson is a highly accomplished, experienced, and dynamic Executive Advisor, Thought Leader, and Organizational Consultant. Terry is a Coach and Consultant for US State Department International Information Program. Terry's passion and purpose is helping others improve their quality of life and achieve performance excellence.
Terry is the COO and Co-founder of JCG Consulting Group LLC. JCG Consulting Group partners with Executives and Organizations to align Strategy, People, and Processes to optimize the Human Experience and sustain Peak Business Performance. Our proprietary methodologies increase Profit and Productivity, help manage change and reduce organizational cost.
Terry is a visionary with 25+ years of progressive leadership development experience in sales, marketing, operations management, and business consulting within startups and Fortune 10 companies. Terry holds a Ph.D. in Leadership and Organizational Change. He is certified in Visionary Leadership and a certified Merger & Aquisition Integration Specialist. Terry is an authority in Leadership Development, Diversity & Inclusion, and Emotional Intelligence and its use to create high levels of employee engagement and sustained performance.
Terry has demonstrated success in catapulting sales, expanding existing markets, building strategic business relationships, and developing professionals. Terry has extensive experience in P&L management, new product launches, corporate turnarounds, brand management, contract negotiations, auditing, people development, and several process improvement methodologies.
Terry has worked with and consulted for companies such giants as Norfolk Southern Corp, Hanover Regional, ExxonMobil, Bristol Meyers Squibb, New York Life, Anthem, McDonald's, Valassis, Dell-EMC, PioneerSol, Bahria University, Lahore University of Management Science, NED University, National Incubation Center, HIVE, KITE Incubator, and FedEx. Terry is currently engaged with the Pakistan government on several major consulting projects.
Terry has led large scale consulting and coaching engagements in the following industries: Education, Financial, Petroleum, Telecommunications, State and Federal Government, Retail and Consumer Package Goods.