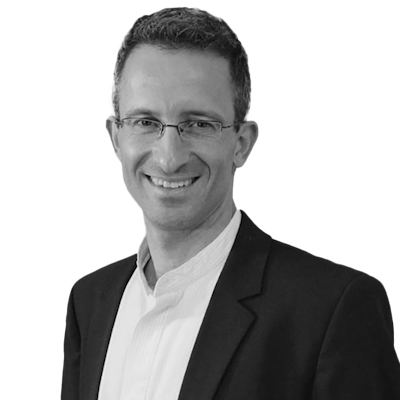 Tal Ben-Shahar is an author and lecturer.  He taught two of the largest classes in Harvard University's history, ""Positive Psychology"" and ""The Psychology of Leadership.""  His books have been translated into more than thirty languages, and have appeared on best-seller lists around the world.  His latest books are "Happiness Studies" and "Happier, No Matter What."
Tal consults and lectures to executives in multi-national corporations, the general public, and at-risk populations.  The topics he lectures on include leadership, education, ethics, politics, happiness, self-esteem, resilience, goal setting, and mindfulness.  He is the co-founder and chief learning officer of The Happiness Studies Academy and Potentialife.  In 2022 Tal designed and launched the world's first Master's Degree in Happiness Studies.
An avid sportsman, Tal won the U.S. Intercollegiate and Israeli National squash championships.  He obtained his PhD in Organizational Behavior and BA in Philosophy and Psychology from Harvard.