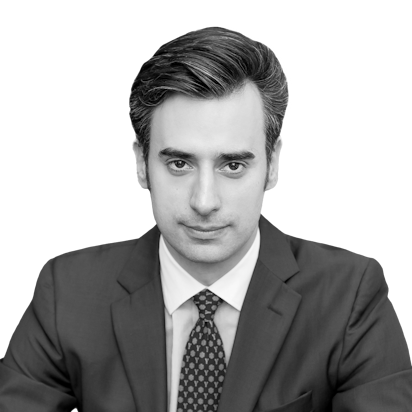 Sergey specializes in developing executives and management teams to achieve their goals and successfully reach for new horizons. An executive coach at Ward Howell, a talent equity consultancy based in Moscow, he uses the methods of Dr. Marshall Goldsmith, recognized by Harvard Business Review as the premier expert in leadership development and creating positive, long-term, and measurable changes in behavior. In 2017, Sergey was acknowledged as one of Marshall Goldsmith's 100 Coaches, having been selected from a pool of more than 12,000 candidates. Currently, Sergey also serves as an Independent Director on the Board of Russian Aquaculture and as a Member of the Board for Big Brothers Big Sisters of Russia.
Between 2014 and 2016, Sergey was a member of the Global Council on Russia with the World Economic Forum in Davos, where he helped in the preparation of several expert reports on Russia's socio-economic development.
Since 2015 Sergey has worked as a Director of Leadership Development at Yale University and has taught a course on Interpersonal and Group Dynamics at the Yale School of Management. Starting in 2010, Sergey also worked on various programs for executives as a trainer and coach at business schools such as INSEAD, CEIBS and SKOLKOVO.
From 2003 until 2014, Sergey worked at PwC, focusing on consulting projects on strategy, operations, and restructuring. Sergey's clients included major Russian and international companies and government organizations, including the Sochi 2014 Winter Olympic Organizing Committee.
Sergey graduated from the Financial University under the Government of the Russian Federation in 2003 and defended his PhD dissertation in Law in 2011. In 2007, Sergey completed a leadership and coaching program with INSEAD Professor Stanislav Shekshnia, and in 2015 completed a two-year Master's program in Global Affairs at Yale University Jackson Institute focusing on China.