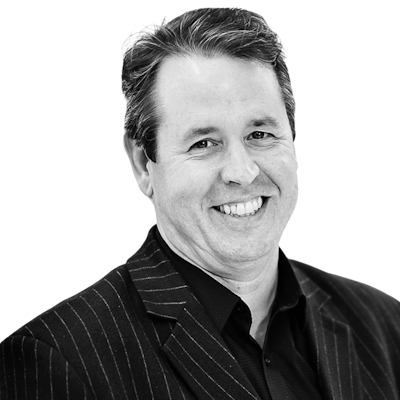 Paul is the Founder and Managing Partner of his own leadership development consultancy, The Elevate Partnership. He specializes in helping leaders and leadership teams to expand their inner character and capacity to enable them to lead at the next level.
He also serves as a member of the Board of Trustees for The Adagio College of Performing Arts and, until recently, served on the European Mentoring and Coaching Council board and the UK as Professional Development Director.
As a connector of dots, Paul brings a new perspective to the leadership conversation. He has a gift for deep listening and upbeat facilitation and can draw out what needs to be said. Clients feel reassured in his presence and safe in speaking their truth.
Paul has been a management consultant, coach, educator, facilitator and trainer for over 20 years, working worldwide with Fortune 500 and Times 250 corporations, public sector institutions and voluntary organizations for PriceWaterhouseCoopers Capgemini and IBM.
Paul previously co-led IBM's Global Coaching Community of Practice and helped grow this to 4,000 coaches across 80 countries. In addition, he served as an Executive Coach in IBM's Professional Coaching Service.
He has taught and coached leaders individually and in groups across 22 countries, including C-Level Executives.
Paul holds an MBA from Henley Business School, a BSc in Management Sciences from the University of Manchester and is a seasoned, accredited coach with certifications spanning several psychology domains.
Paul lives happily in the middle of nowhere in the UK, nestled in nature with his wife, Tina, indulging his passion for Aikido and writing music.