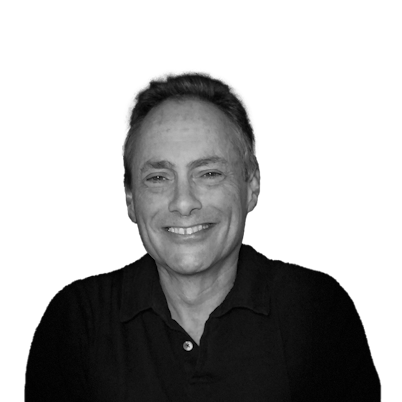 Mort helps CEOs and leaders prepare for and manage change. Mort has 30 years of C level experience as a leader of teams and companies at all phases of maturity, structure, expansion and change. His practice focuses on coaching and strategic plan facilitation with leaders, companies and teams. He combines his hands on leadership experience and benefit of 25 years of the best corporate training and coaching to help his clients evolve. He believes change is the only constant.
Mort's coaching philosophy can be summarized in two formulas:
Experience + Perspective = Insight

Insight + Reflection = Change
CAREER HIGHLIGHTS
COO/KN Energy (Kinder-Morgan NYSE)-$4B+ P&L, raised $5B in equity, executed 50+ acquisitions and deregulated nation's first utility company, CEO/Placewise- purchased, restructured and led largest digital service provider to retail shopping centers, Chairman/Morey Evans Advertising- incubated, built and sold a digital/experience/agency, CEO/Ricochet Networks-purchased from bankruptcy and led country's first wireless carrier, CEO/en.able-incubated, built and led first consumer multi-product service billing and bundling company, VP, Market Management and Business Development/MCI (Verizon NYSE), senior member or team that dethroned ATT. .Mort has spent most of the last 6 years as a C-Level officer, Coach, Advisor and Board Member in the emerging Cannabis and Plant-based Healthcare markets.
Admittedly, as a start-up equivalent of a foodie, he has coached and advised numerous early-stage companies over the past 20 years. He is currently CEO, QlipCast, an enterprise podcast marketing platform, and, Executive Board Director, Essential Extractions, bringing CO2 based Essential Oil Extraction to research, enterprise and the consumer.
He has recently published his first book, Toughest Table-Cooking for Those You Love, an intimate story about a young CEO that went home to cook dinner for his family and the lessons learned about not being in charge and pleasing others. This journey has made him a better husband, father, friend and colleague and he uses these principles of serving others in his practice.
He resides in Denver with his wife, Sue, and his dog, Marigold.