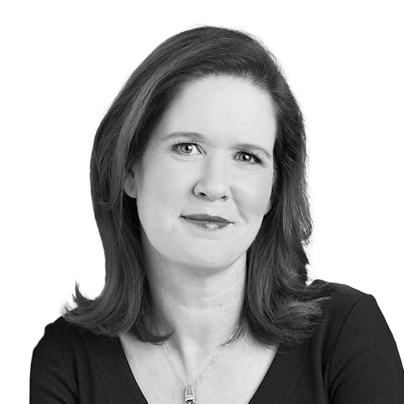 Morag Barrett is a sought-out leadership & executive development consultant, professional speaker, and author of Cultivate. The Power of Winning Relationships. Her second book, The Future-Proof Workplace, co-authored with Dr. Linda Sharkey was named Best Business Book of 2017 by Soundview Executive Book Summaries.
As the founder and CEO of SkyeTeam she partners with and speaks for a diverse range of clients, including Google, NTT Security, Charter Communications, The Society for Information Management and Ultimate Software among others. She has contributed to Entrepreneur.com, and CIO.com and has been featured in Business Insider, Inc and Forbes among others.
Morag holds a master's degree in Human Resource Management from De Montfort University, UK and received the Senior Professional in Human Resources (SPHR) designation. She's a recognized business coach for the Corporate Coach University and is a Chartered Fellow of the Chartered Institute of Personnel and Development in the UK.
When not at work, Morag can be found sailing with her three sons, playing the bassoon for the Broomfield Symphony Orchestra, or ballroom dancing.
You can learn more at www.SkyeTeam.com.