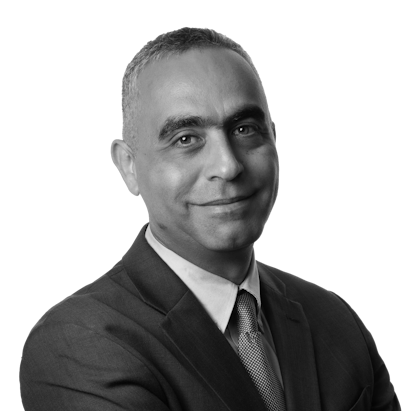 Mo is an entrepreneur, CEO, author, coach, speaker and sought-after healthcare expert with more than 30-year experience in business and healthcare.
Mo's passion is to inspire others to lead with heart, purpose and courage, think uncommonly, and harness of the power of "Us" to deliver innovative and exceptional outcomes.
Mo works with leaders, teams and organizations on leadership, strategy, innovation, and organizational/cultural transformation.
Mo's experience includes:
Founder and CEO of CTI leadership – An Inc. 5000 global training and coaching company specializing in healthcare

Founder and CEO of Virtual Health Services – A global virtual assistant services company.

Executive coach for CEOs, healthcare leaders and physician leaders – helping with strategic planning and alignment, operational, clinical and financial transformation.

Chief Operating and Chief Transformation Officer of College of Medicine at the University of South Florida.

Top sales representative for GE Healthcare.

Executive within GE Healthcare System – developing the performance solutions, consulting to organizations specializing in talent management and leadership.
Mo is part of MG100 Global Coaches and has received the award from Marshall Goldsmith as the #1 MG Healthcare Leadership Coach. He is also the author of two Healthcare Leadership books: Physician Leadership: The Rx for Healthcare Transformation and Beyond Physician Engagement- How to have your team be ALL IN.
He is a life-long learner and student of ancient Asian teachings like the Sun Tzu the Art of War as they apply to strategy and leadership. Mo received numerous management awards for outstanding performance and holds several patents.