Lisa McLeod
Keynote Speaker, Author of Selling with Noble Purpose, Sales Strategy Consultant
Work With Us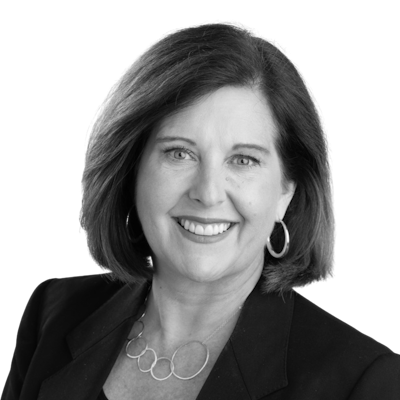 Lisa Earle McLeod is a sales strategy consultant, professional speaker and frequent contributor to the Harvard Business Review and Forbes. She is the author of the bestselling book, Selling with Noble Purpose: How to Drive Revenue and Do Work That Makes You Proud. Her other books include, Leading with Noble Purpose and The Triangle of Truth, named a Washington Post Top 5 Book for Leaders.
McLeod is the global expert on purpose in sales. She created the Noble Purpose philosophy and methodology after her research revealed that salespeople with a purpose bigger than money outsell salespeople focused on internal targets and quotas.
She consults and speaks for a diverse group of clients including LinkedIn, The Cleveland Clinic, Salesforce, EY, Volvo, Kraft Heinz, Oracle, Dave & Busters, and The Salvation Army.
McLeod, a former VP of Sales and Procter & Gamble sales coach, has spent the last decade helping organizations win their markets by improving competitive differentiation and emotional engagement. Her work has helped numerous firms win Best Place to Work awards (voted by their employees) while simultaneously driving exponential revenue growth.
She has spoken in over 30 countries and is quoted frequently in the media including The Wall Street Journal, Fast Company, Fortune, and NPR.
McLeod and her team specialize in creating Learning-in-The-Flow-of-Work training programs that have produced widespread gains in morale and sales performance. You can learn more at mcleodandmore.com and download her free Noble Purpose self-assessment.