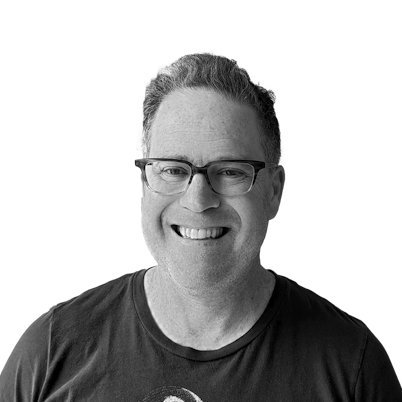 Judah Pollack is an author, executive coach and professional trainer and speaker. Formerly a faculty member of Stanford's StartX enterprise accelerator, he is now Chief People Officer at KindEarth.Tech, a science-and sustainability-focused ecosystem. His consulting clients range from Airbnb, Google, JPMorgan Chase to the US Army Special Forces, Howard Hughes Medical Institute, and IDEO.org.
As expert on the neuroscience of innovation, Judah has worked with the Army Capabilities Integration Center (ARCIC) and spent three years setting up Airbnb's innovation lab. Regina Dugan, the former head of DARPA, has said about him, "In the world of innovation Judah is one of the few people who know what he's doing." He has guest lectured at Stanford's Graduate School of Business, Berkeley's Haas School of Business, the University of North Carolina's Kenan-Flagler School of Business, the Army's Senior Leadership Course for the General Staff, The University of Foreign Military and Cultural Studies.
As an executive coach Judah has worked with unicorn start-up founders, army generals, innovation leaders, Fortune 100 Executives and social enterprise founders. He is particularly known for his work on the impact of the impostor syndrome and the inner critic on innovation potential, which was detailed in his latest book, The Net and The Butterfly, published by Penguin.
As a young political writer, he was declared writer of the year by the New Hampshire Press Association for his coverage of the presidential primary. In his spare time, Judah has been a sous-chef, a screenwriter, and a master of underground dance parties.