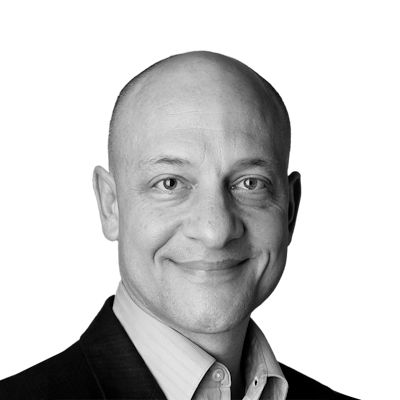 For over 30 years, Dr. John Boudreau has been an active consultant, speaker and executive coach, writing several award-winning books with publishers such as Harvard Business Review, Wiley, Stanford University Press, and others, as described on his website. Dr. Boudreau consults with and coaches leaders and teams in organizations ranging from Global 100 corporations, to early-stage and start-up companies, to non-profit organizations and NGO's, including serving on Boards and Advisory Boards. He has published over 100 scholarly publications, and been honored with several awards, including the Academy of Management's HR Division Lifetime Achievement Award, the Losey Lifetime Achievement Award from the Society for Human Resource Management, and Fellowship in the American Psychological Association and Society for Industrial and Organizational Psychology.
Dr. Boudreau is a Senior Research Scientist for the University of Southern California's Center for Effective Organizations at Marshall School of Business, where he contributes to large-scale field research on the future of work, organizations, the global HR profession, work automation, HR measurement and analytics, decision-based HR, executive mobility, HR information systems and organizational staffing and development. For 15 years, he served as a tenured Full Professor in the Department of Management and Organization at USC's Marshall School, teaching the MBA course, "Competitive Advantage Through People." Prior to USC, Dr. Boudreau served as a professor at Cornell University's School of Industrial and Labor Relations (ILR) for 22 years, ultimately as a tenured Full Professor and Director and co-founder of the Center for Advanced Human Resource Studies (CAHRS).
Dr. Boudreau received his Ph.D. (in 1981) and MBA (in 1978) degrees from the Krannert Graduate School of Management at Purdue University, with an emphasis on human resource management, industrial psychology and organizational strategy. He grew up in Las Cruces, New Mexico, and attended the business school at New Mexico State University, graduating in 1977.