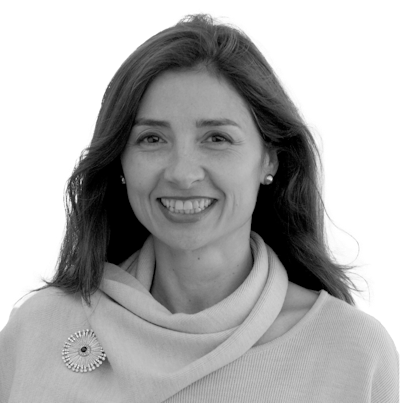 For 25 years, Jennifer J. Fondrevay guided advertising and marketing initiatives for companies big and small, from Fortune 500 to tech startup. From Coors, Cadbury, Kraft and Walmart to Nestle, Nokia and NAVTEQ, Jennifer delivered global campaigns that attracted, engaged and created loyal customers.
Today, as the Founder and Chief Humanity Officer of Day1 Ready™ M&A consultancy, Jennifer leverages the strategies she used to help billion-dollar brands to advise forward-thinking business leaders, owners and C-Suite executives on how to navigate, survive and thrive the emotional transitions of business transformations - particularly mergers and acquisitions. As a Fortune 500 C-Suite "survivor" of three separate multibillion-dollar acquisitions, Jennifer saw countless growth strategies fail due to a workforce that couldn't pivot and adapt as quickly as leadership anticipated.
In fall of 2019, Jennifer's satirical survivor's handbook, "NOW WHAT? A Survivor's Guide for Thriving Through Mergers & Acquisitions" was published and instantly became a #1 new release on Amazon.
Jennifer shares her expertise as a contributor to: Harvard Business Review, Forbes, Fast Company, Inc., and Thrive Global; is a frequent DisruptHR and Ignite speaker and podcast guest; and has become a popular keynote speaker for conferences, associations and Fortune 500 companies navigating M&A.