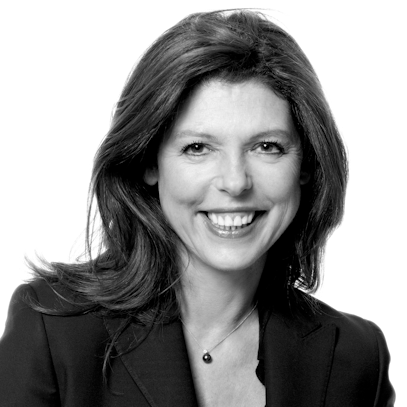 Hortense le Gentil is the author of the widely acclaimed Aligned: Connecting Your True Self with the Leader You're Meant to Be. She works with decision-makers around the world to help them lead with authenticity by finding and closing the gaps between the leader they are and the leader they want to be.
Le Gentil's executive coaching is informed by her 30 years in business, working across a number of industries—including media consulting, advertising, and entrepreneurship. She helps CEOs, C-level executives, and entrepreneurs become self-aware and more aligned personally and professionally, leading to better workplace environments and better employee wellbeing — and, consequently, increased productivity and satisfaction.
Le Gentil is a certified Marshall Goldsmith Stakeholder Centered coach and part of MG100 Coaches, Marshall Goldsmith's "Pay It Forward" project. She is #13 World's Management Guru – Global Gurus Top 30, 2020 and has received in 2019 a Marshall Goldsmith Thinkers50 Top Coaches in the World Award.