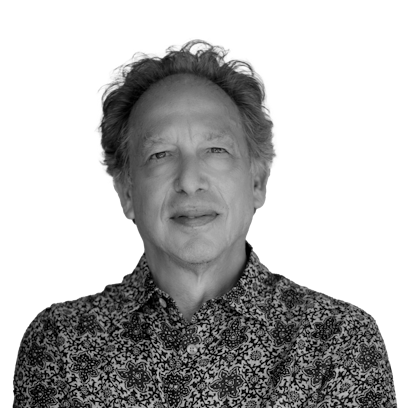 David Goldsmith is an executive coach creating measurable, sustainable impact for busy talented leaders for over 30 years. He's a trusted advisor helping leaders and their organizations solve their most challenging problems.
His clients work in tech, healthcare, construction, finance and professional services. David creates immediate impact and is relied on by his clients for his ability to continue to support their growth and development.
David is one of the founders of the coaching profession and has a history of developing and training leaders in the profession.
He is the Executive Director of 7 Paths Forward (7PF); helping seasoned executive coaches create even more impact with their clients. 7PF creates catalytic learning experiences and builds a dynamic community of great coaches through their Accelerating Coaching Excellence (ACE) program.
David co-founded the Foundation of Coaching which is now the Institute of Coaching (affiliated with Harvard Medical School). He trained the first coaches in Japan, was a columnist for the London Sunday Times and he was first president of Coach U. During that time he co-founded the International Coaching Federation, the largest association of coaches worldwide.
He is a Master Certified Coach, Board Certified Coach and a Master Practitioner.
David brings a background in business starting, growing and leading organizations. He has a BS from Cornell University.
David lives in Santa Fe, New Mexico with his wife Marie.