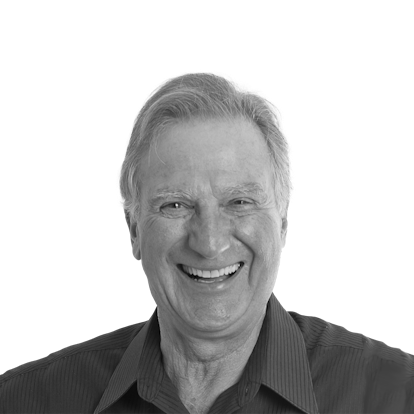 Chris Cappy founded Pilot Consulting Corporation in 1994, a firm dedicated to accelerating business outcomes for scores of companies throughout the world and having worked in over forty countries. The Pilot network and Associates numbers over forty senior consultants, thought leaders and educators with extensive Fortune 500 experiences.
Chris has thirty-six years as a coach, consultant, educator, and speaker focused on strategy, leadership, execution and change management. He has coached hundreds of C-Suite executives and their teams globally to facilitate professional growth and the requisite changes that go with achieving positive performance outcomes.
For four years he was a principle in the award-winning Executive Challenge Program at Boston University's School of Management, an innovator in experiential team development.
Between 1984-1995, he was a faculty member at General Electric's Crotonville Institute and served as lead consultant for Work-Out and CAP for the GE Appliances business.
Between 1994-2001, Chris architected and the Pilot team implemented IBM's worldwide adaptation of Work-Out methodology. Nearly five-hundred ACT (Accelerate Change Together) initiatives were successfully conducted over thirty countries proving the power and utility for strategic problem solving through extraordinary collaboration across boundaries. Several billion dollars of measured returns coupled with simplified, faster and more reliable execution results were realized through this focused, cross-culturally valid engagement process.
Current professional affiliations include MG 100, Inventure – The Purpose Company and Porsche Track Experiences where Chris has taken several hundred leaders attending over thirty track-based leadership events. His book Driving Leaders applies insights from high performance driving and endurance racing disciplines for leading change and managing transition at speed.
Professional education includes a Bachelors of Science in Production Management from Rochester Institute of Technology and graduate work completing Boston University's Management Development Program and Columbia University's Advanced Organizational Development Program.
Chris is based for the last eighteen years in Mt. Crested Butte and Denver, Colorado.