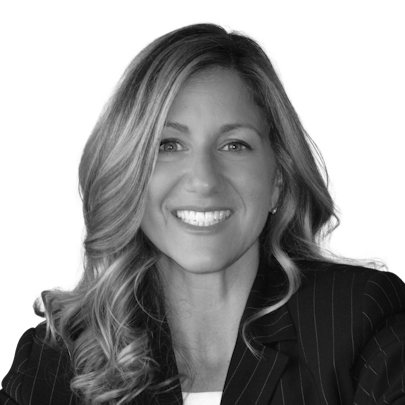 Cher Murphy is an anthropologist, an executive coach, and a reticulist. Cher has spent the last 20+ years building teams in scaling portfolio companies for Venture Capital firms and Private Equity firms, or Fortune 100 and FTSE 100 organizations. Her expertise is advising leaders where a talent strategy is required to thrive in uncertainty and the quickening pace of change.
  As a C-Suite Advisor on Talent, Cher partners with CEO's, Executive Teams, and Boards to align the people strategy to the business strategy. She utilizes both leading-edge innovations in people strategy and executive coaching to enable companies to surpass positive earnings cycles while building resilient cultures.
Having consulted for Nike, Amazon, McKinsey & Company, Ford Motor Company, Wells Fargo, LinkedIn, Patagonia, McDonald's and Microsoft, Cher has partnered with large global organizations reaching an inflection point and needing leadership transformation.  Working with Haven, WeWork, Chewy.com, Opendoor, and Riot Games as they were scaling, Cher supported leadership with building teams, strategy, and leadership capability.
Cher was the Chief People Officer for a global creative agency and the Chief Talent Officer for a research think tank that studies the people practices of high performing organizations. Prior, Cher was a founding Partner/Managing Director of multiple executive search boutiques focused on Human Resources and Diversity, Equity & Inclusion leadership.
Cher began her career in search at Heidrick & Struggles in the Asset and Wealth Management Practice and the Human Resources Practice working with clients in the US, EMEA and UAE.
Cher earned her Bachelor of Arts in Cultural Anthropology from the University of Houston. She completed her Master of Science, Organizational Development at the Graziadio School of Business and Management at Pepperdine University.  She is a member of Marshall Goldsmith's 100 Coaches and is an Adjunct Professor for the MBA program at the Graziadio School of Business and Management at Pepperdine University. Cher is on the Board of Directors for AID International, a nonprofit that focuses on enabling Haitian communities to become self- sustainable and an advisor for HR Transform.