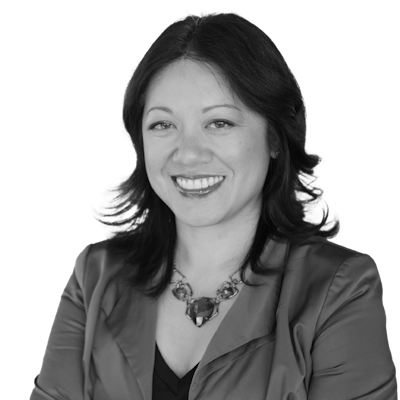 For the past two decades, Charlene Li has been helping people see the future. She's an expert on disruptive transformation, digital leadership, customer experience, and the future of work. She's the author of six books, including the New York Times bestseller, "Open Leadership" and co-author of the critically acclaimed book, "Groundswell". Her latest book is the bestseller "The Disruption Mindset". 
Charlene is also an entrepreneur, the Founder of Altimeter, a disruptive analyst firm, and currently serves as the Chief Research Officer at PA Consulting. Charlene has worked with hundreds of top companies ranging from Adobe to Southwest Airlines, and advised 14 of the Dow Jones Industrial 30 companies. She has spoken at events like the World Economic Forum, World Business Forum, and South by Southwest. 
Named one of the most creative people in business by Fast Company, Charlene graduated magna cum laude from Harvard College and received her MBA from Harvard Business School. She lives in San Francisco and in her spare time teaches her cat tricks.