Carol Kauffman
President: Coaching Psych; Harvard Faculty, Founder, Institute of Coaching
Work With Us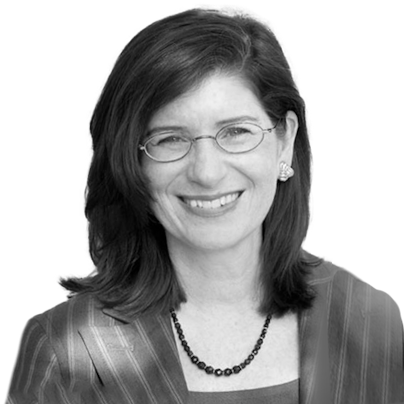 Carol Kauffman is Founder of the Institute of Coaching and on the faculty of Harvard Medical School.
Carol is a leadership coach with over 20 years experience helping leaders raise the bar on their performance and managing their success. She is most interested in high stakes coaching where managing leadership impact is crucial and it is necessary to intervene quickly. She has focused on these issues with young high potential leaders to the CEO/Chairs of the Board at Fortune 50 companies.
She is a leader herself: An Assistant Professor at Harvard Medical School she founded the Institute of Coaching, a community of 18,000, launched the Coaching in Leadership and Healthcare Conference at Harvard, The Institute of Coaching Leadership Forum and has chaired numerous conference. In addition she was Founding Editor in Chief of the first journal in Coaching with a major publishing house. In 2009 her work and entrepreneurial spirit were commemorated with a $2,000,000 gift to begin the Institute of Coaching.
Dr. Kauffman has extensive coaching experience with over 40,000 hours of client contact. She works with multi-national organizations either in the C-Suite or in tandem with large-scale leadership development programs. A sampling of recent clients includes: Ahold, Astra Zeneca, BCG, BUPA, Bombardier, BCG, Harvard Medical School, Hospital Corporation of America, Lloyds, Linklaters, McKinsey, Norton Rose, Owens-Illinois, Tubelines, State Street Bank, Unilever, Vanderbilt University and Wellington.