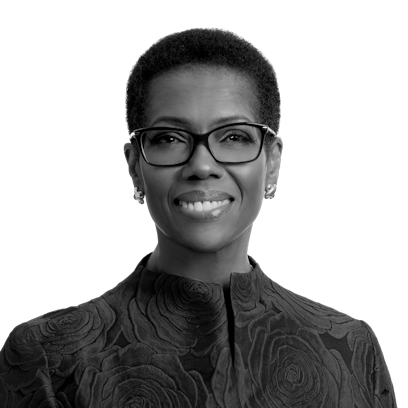 Bev Wright, Professional Certified Coach, founder, and CEO of Wright Choice Group, Leadership Coaching, and Consulting, assists clients from entry-level managers to C-Suite executives to become leaders of choice. In partnership with Bev, they increase their effectiveness by being more intentional in the ways they lead others and in choosing to continuously grow their leadership and management skills. Through a coaching partnership with her clients, they can leverage ROP (Return on People) to increase their return on investment while achieving challenging professional and personal objectives. Bev's personal and proessional experience imbues her with an uncommon view and understanding of her client's needs and their work environments.
She has been both an "intrapreneur" who built teams and internal businesses inside a Fortune 50 Hi-Tech services company and an entrepreneur who knows what it takes to build a successful company in a competitive and increasingly global marketplace. She is an insightful executive and business coach, a successful business leader, a dynamic public speaker, and a community advocate.
Beverley's over 30 years of experience working for IBM in diverse business areas provides a rich background for coaching business professionals. Her final assignment before retirement was Talent Management and Development Executive, IBM Digital Sales, North America. She owned strategy and execution for hiring, education, training, and professional development for three sales centers in Atlanta, GA, Dallas, TX, and Toronto, Canada. Bev developed a track record and reputation for creating new business units from start-up to steady-state and engineered turnarounds for internal organizations that were under-performing. Bev earned four rare Division Leadership Awards.
Ms. Wright and her team created an award-winning internal coaching business as an integral part of the Leadership Development Program (LDP), which she also created. The LDP program increased the effectiveness of the sales representatives and created a management leadership pipeline. The coaching program evolved to also include Sales Executives.
She is a Professional Certified Coach (PCC) credentialed by the International Coach Federation (ICF). Bev's coaching services include corporate, entrepreneurial, individual, and group coaching. She is passionate about helping her clients become successful as they define it and now shares her coaching expertise in many companies and organizations and industries.