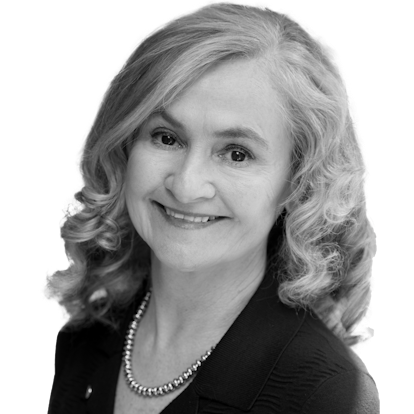 Dr. Annie McKee is an executive coach and advisor to leaders of Fortune/FTSE 500 companies, governments and NGOs around the globe. Annie is committed to a person-centered approach that enables leaders to develop their emotional intelligence, enhance their strategic thinking and abilities, and build their the capacity to create cultures where everyone—and the enterprise—can thrive.
In addition, she is a Senior Fellow at the University of Pennsylvania where she teaches and leads the PennCLO Executive Doctoral program.
Annie is the bestselling coauthor of three books published by Harvard Business Review Press: Primal Leadership, with Daniel Goleman and Richard Boyatzis (2002/2014); Resonant Leadership, with Richard Boyatzis (2005), and Becoming a Resonant Leader, with Richard Boyatzis and Frances Johnston (2008). She is also the author of Management: A Focus on Leaders (Pearson/Prentice Hall 2014) and her newest book, How to be Happy at Work: The Power of Purpose, Hope and Friendship, will be released by Harvard Business Review Press on September 5, 2017.