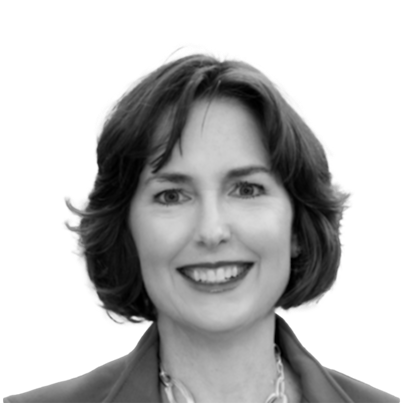 Amanda Setili is president of strategy consulting and executive coaching firm Setili & Associates. An acclaimed expert on strategic agility®, she gives her clients—including Cardinal Health, Coca-Cola, Delta Air Lines, The Home Depot, UPS and Walmart—unbiased and laser-clear advice on how to respond quickly and intelligently to a changing marketplace.
Amanda has advised organizations in industries as diverse as consumer and industrial products, financial services, technology, non-profit, and retail. Her work has taken her throughout North America, Europe and Asia.
Before starting Setili & Associates, she consulted for McKinsey & Company, where she planted seeds that became the firm's Kuala Lumpur office, served as chief operating officer of Malaysia's leading Internet services company, and developed products and optimized manufacturing operations for Kimberly-Clark. Amanda also served as an adjunct professor at Emory's Goizueta Business School.
Amanda is author of "Fearless Growth: The New Rules to Stay Competitive, Foster Innovation, and Dominate Your Markets"(Career Press, 2017) and "The Agility Advantage, How to Identify and Act On Opportunities in a Fast-Changing World" (Jossey-Bass, 2014).
She is certified in Marshall Goldsmith's Stakeholder Centered Coaching, and earned her MBA, with distinction, from the Harvard Business School and her degree in chemical engineering from Vanderbilt. She is founder of The Strategic Agility® Think Tank and past president and board chair of the Harvard Business School Club of Atlanta.